Skate sharpening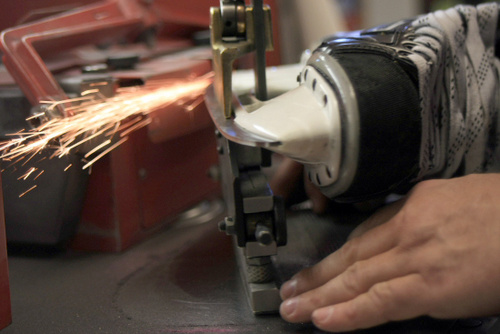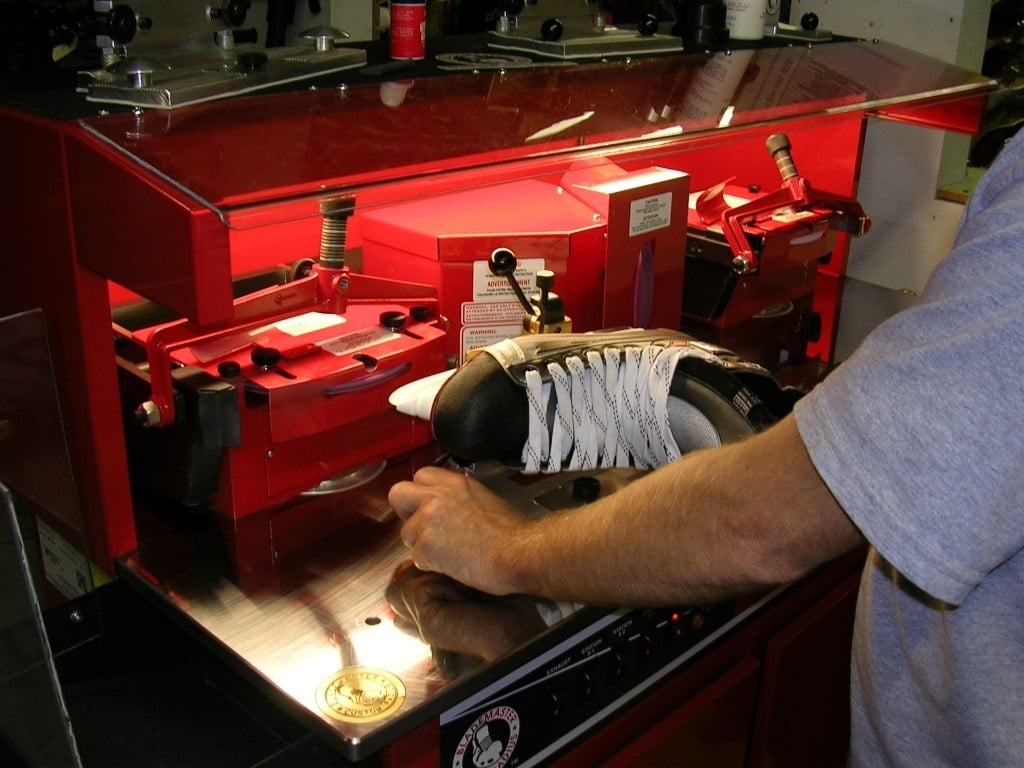 Professional skate sharpening
We are specialized as much for figure skating, high level players and goalkeepers.
The owner has been recognized for more than 25 years for her skate sharpening, come and try it!
- Skate sharpeners $9.50 tax incl.
- Profile profiling $25.00
- Molding of skates in the oven
Sharpening discount card
Card 10 sharpeners $80.00 tax incl. (save $ 15)
NB: Cards do not expire and you have the choice of leaving it in our binder or keeping it with you.
Skate repair
– Remplacement de supports de lames
– Remplacement de lames (installation et aiguisage inclus à l'achat)
– Remplacement de rivets